Stop waiting for checks in the mail
Get funds sent directly to your bank account for easy rent collection with no trips to the bank.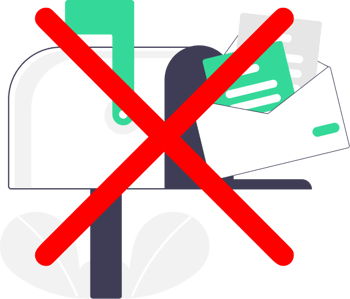 Automatic reminders
Reminding renters to send in their rent payments is tedious. We automate all of that for you, with reminders before payment is due and after a payment is late.
Custom automated late fees
If you renters pay late, you can setup a late fee to be applied to their balance owed. When the fee is applied and the fee amount is totally customizable.
1
Create your free Rentdrop account
3
If your renter pays late, we automatically send them payment reminders and apply fees.